Let's start with the most popular games this week based on on-chain data. (7 Days)
Thetan Arena: Over 21 million players. (Self-reported)
Axie Infinity: Over 650,000 players. (Self-reported)
Gameta: 523k players. -11.00%
Alien Worlds: 340k players. +6.58%
Splinterlands: 287k players. -3.26%
Benji Bananas: 142k players. 1.76%
Farmers World: 110K players. -3.30%
Upland: 94k players. -9.36%
Arc8 by GAMEE: 49k players. +0.88%
Solitaire Blitz: 48k players. -29.58%
---
CGC XII – The Leading Blockchain Gaming Conference on November 17-18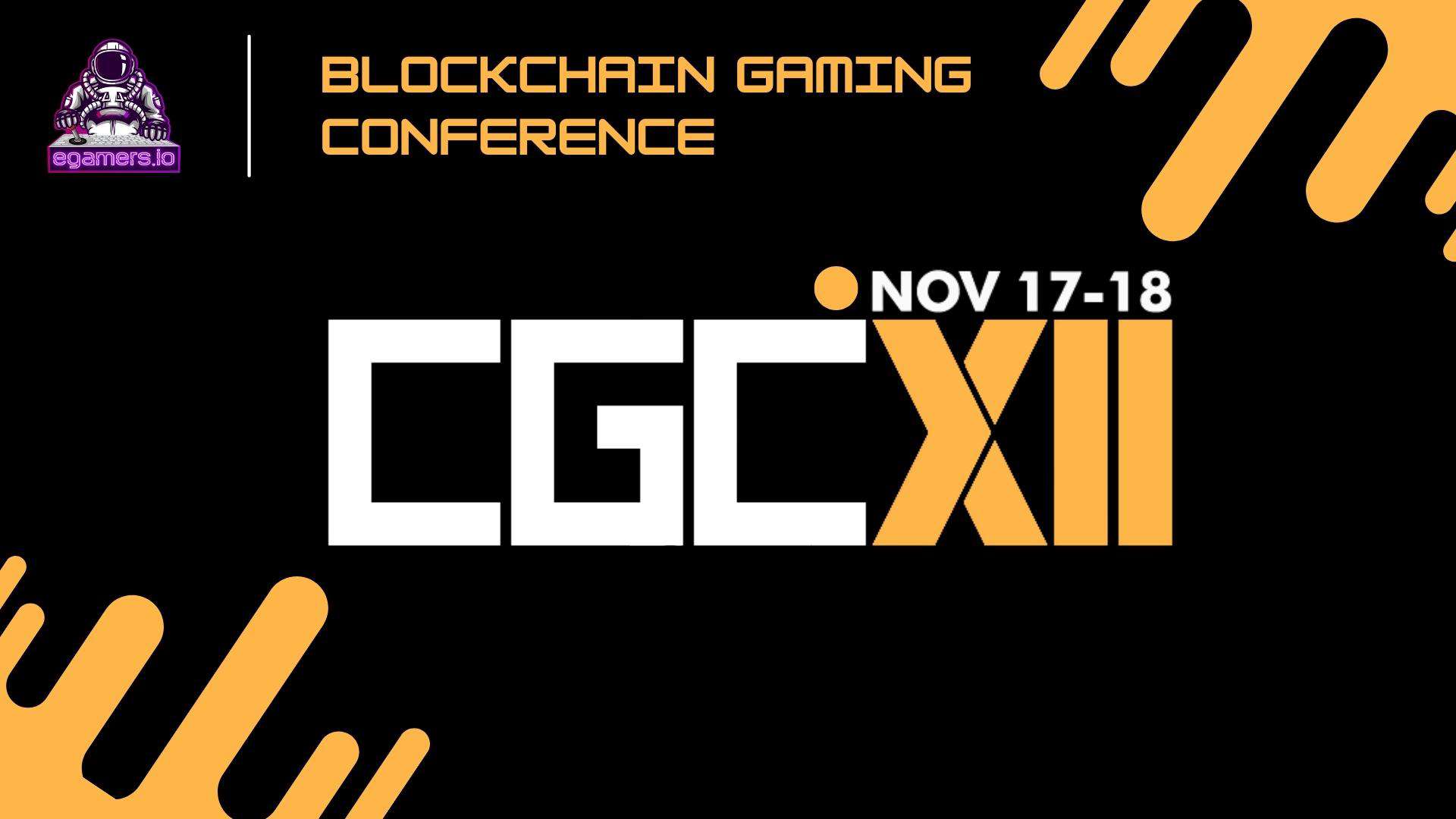 The CGC event is back and stronger! The leading blockchain gaming conference dedicated to P2E games, Web3, NFTs, and the Metaverse will occur on November 17th and 18th!
---
PYR Vulcan Forged Review – The GEM of Metaverse & Gaming
Vulcan Forged is a gaming ecosystem and game development studio with a variety of titles and dapps under its umbrella.
---
Top 10 Polkadot Games
In today's list, we have gathered the 10 Top Polkadot games for you to play and earn. Some of these projects are free-to-play, so you won't even have to buy NFTs in order to play and start your amazing NFT Gaming journey.
---
Horizon Raises $40M to Grow Its Ecosystem and Expand Skyweaver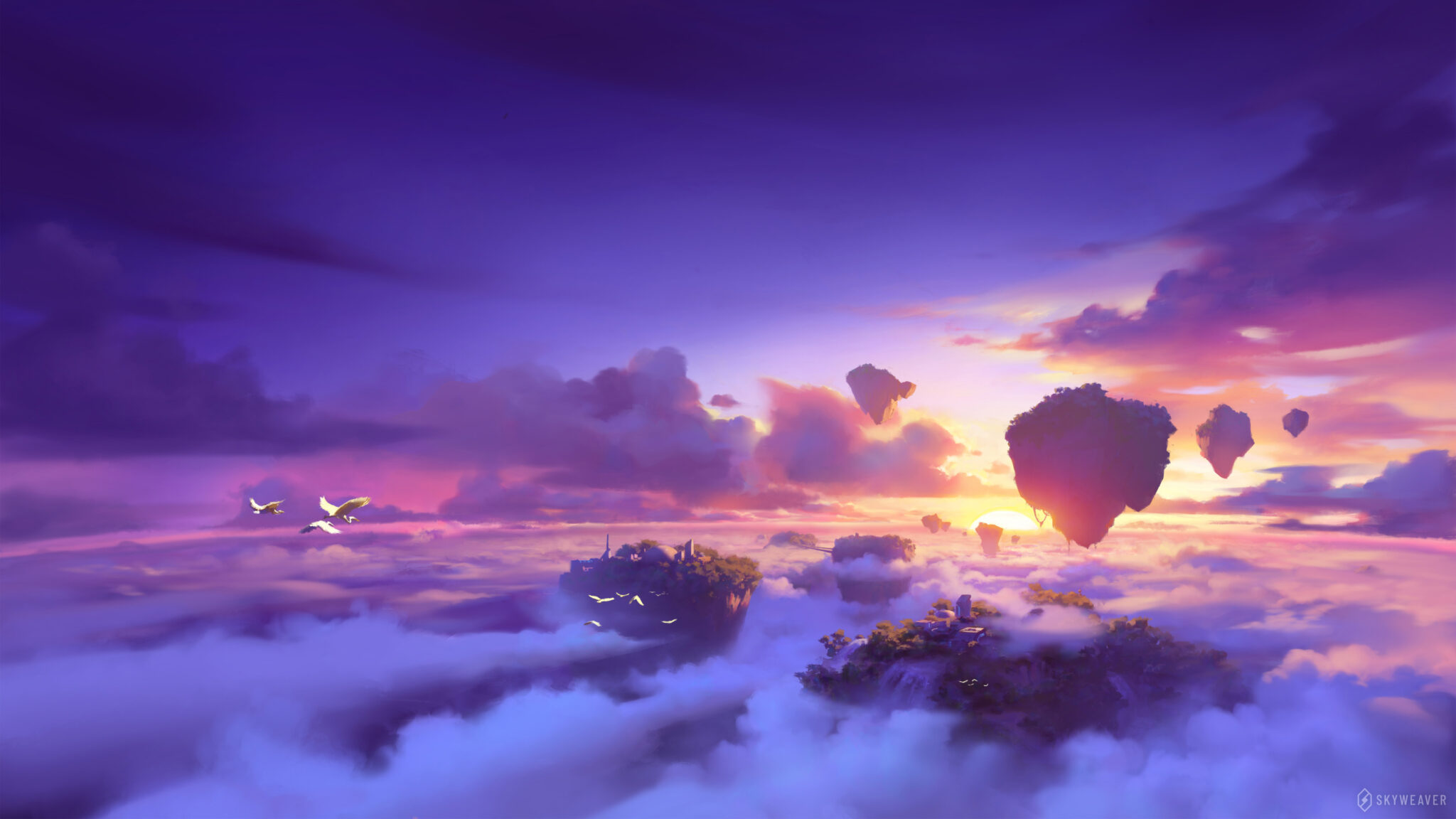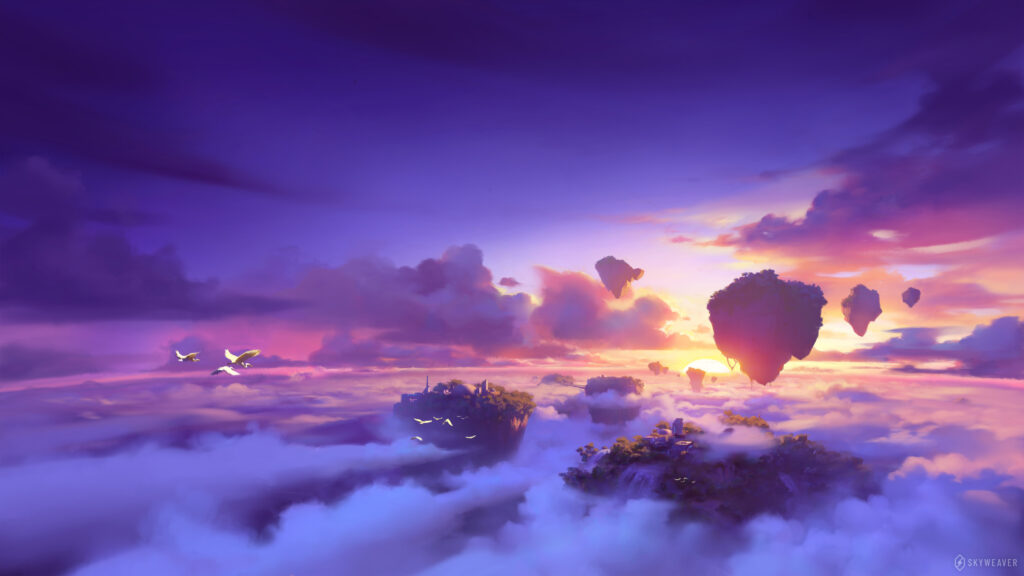 Horizon, the company that builds the next generation of the internet, raised its capital by $40M in a series A funding round led by notable investors in the blockchain gaming industry.
---
Animoca Brand Co-Founder Thinks Apple's 30% Fee On NFT Sales Could Capitulate Web3 Companies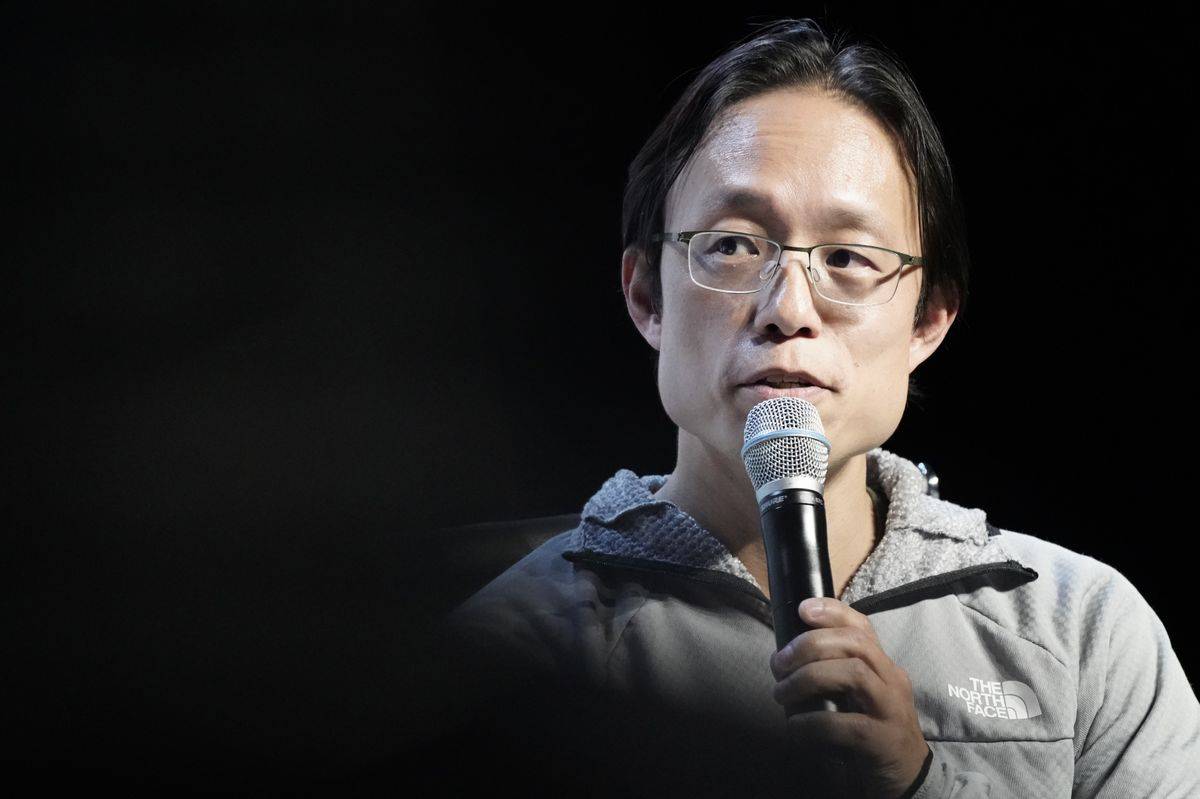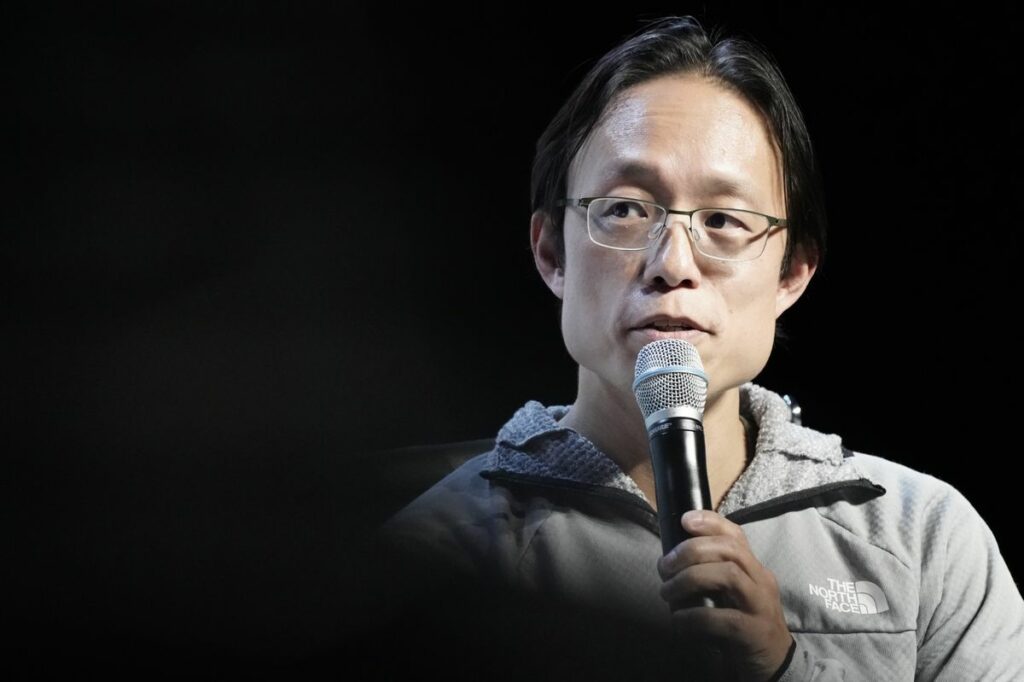 Apple is embracing NFTs, while tech giants such as Microsoft and Minecraft are banning them on their platform. A lot of Web3 whales are criticizing Apple's huge 30% fee per transaction on NFT purchases.
---
Blockchain Cuties Becomes The World's First GameFi Project to Run on Seven Blockchain Simultaneously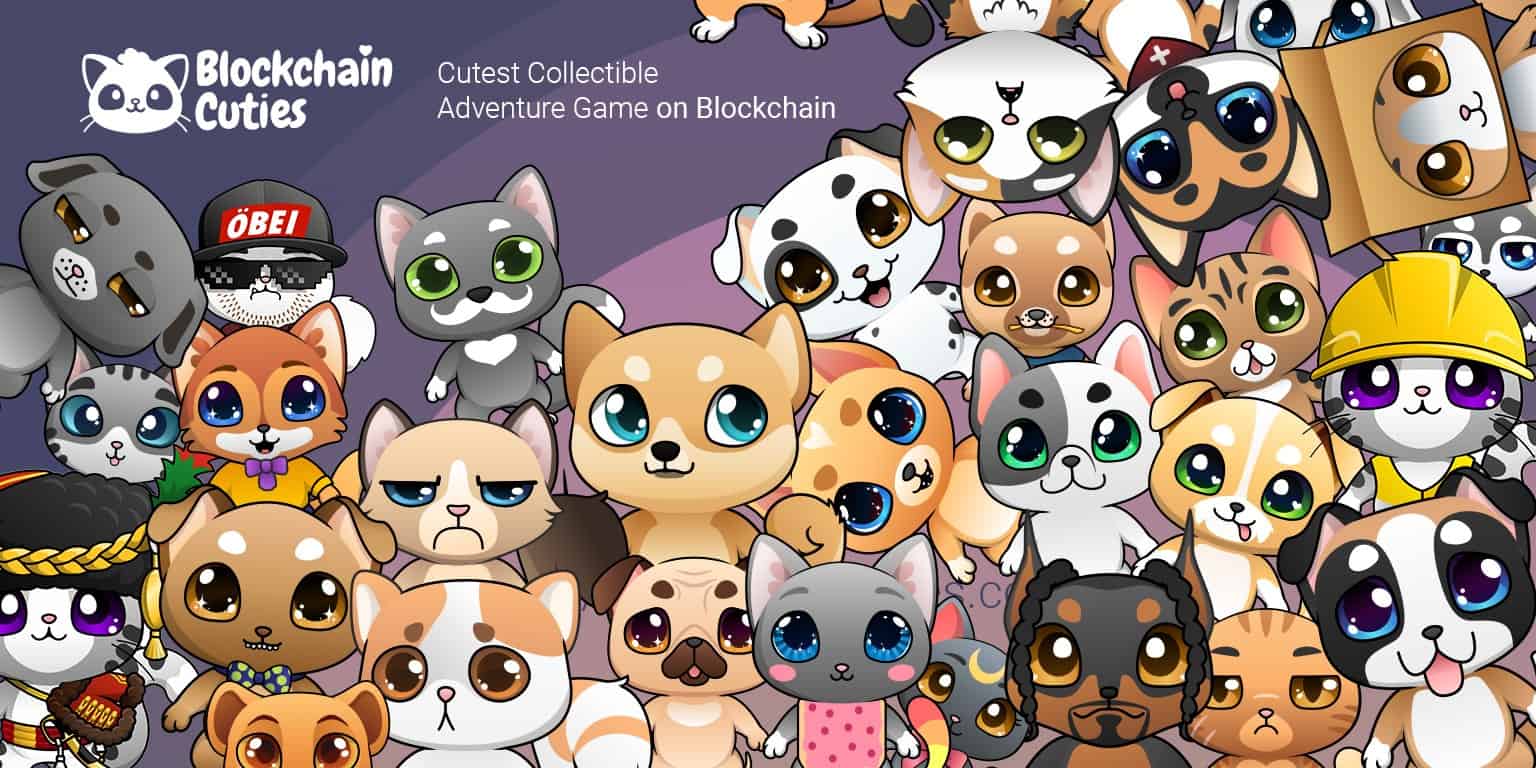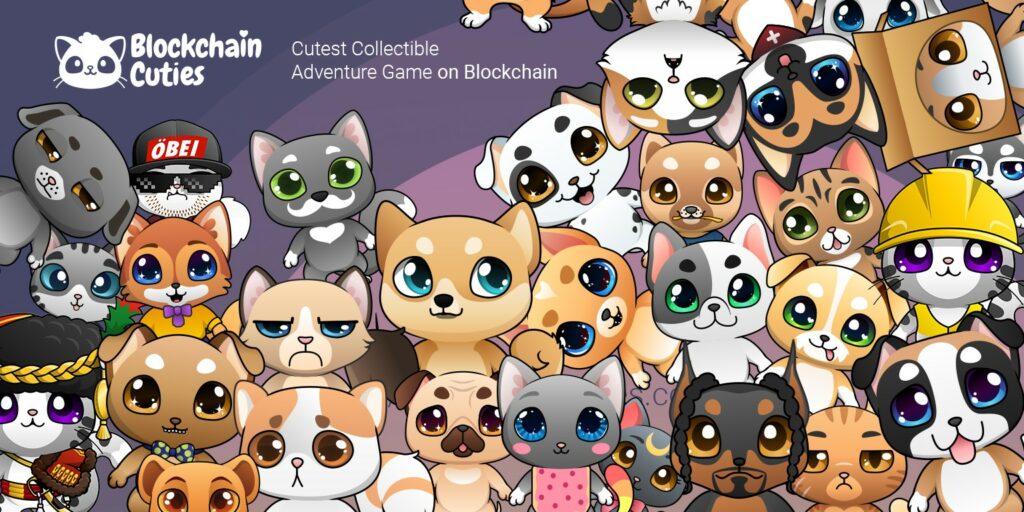 Following the most recent update that saw Blockchain Cuties Universe migrating from traditional Legacy nodes to the all-new N3 platform, the GameFi project adds support for an entirely new blockchain, Emerald.
---
More News This Week: