What's up, eGamers, it's time for the weekly Blockchain Gaming Digest. Every week, we share some of the most important NFT gaming news and other interesting facts.
Let's start with the most popular games this week based on on-chain data. (7 Days)
Thetan Arena: Over 21 million players. (Self-reported)
Axie Infinity: Over 650,000 players. (Self-reported)
Gameta: 565k players. +13.39%
Alien Worlds: 352k players. +26.66%
Splinterlands: 295k players. +8.19%
Benji Bananas: 150k players. +5.13%
Farmers World: 97k players. -5.59%
Upland: 84k players. -5.94%
Arc8 by GAMEE: 36k players. -20.87%
Solitaire Blitz: 35k players. +3.85%
---
Azuki Generated Roughly $3M From 8 Skateboards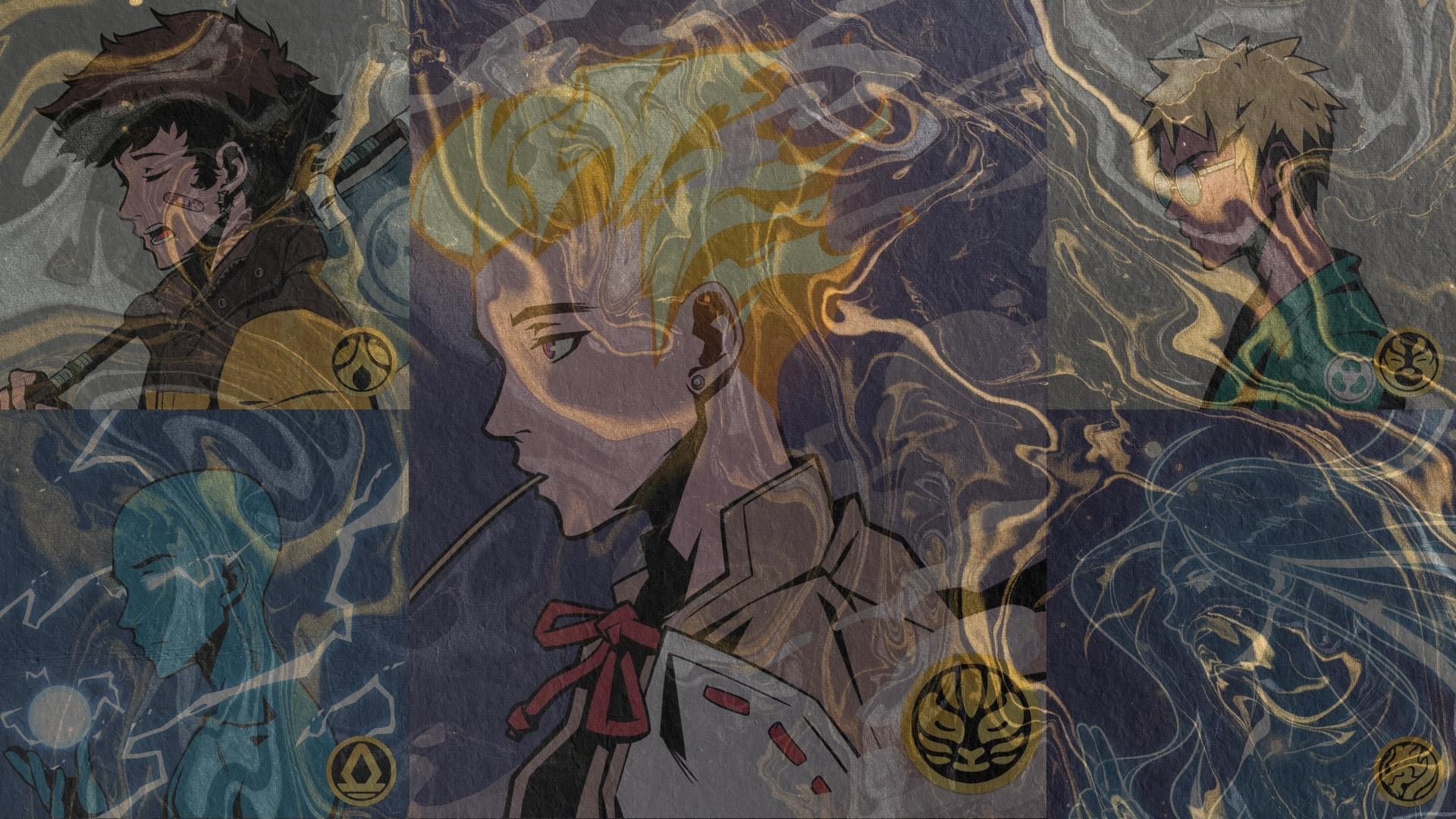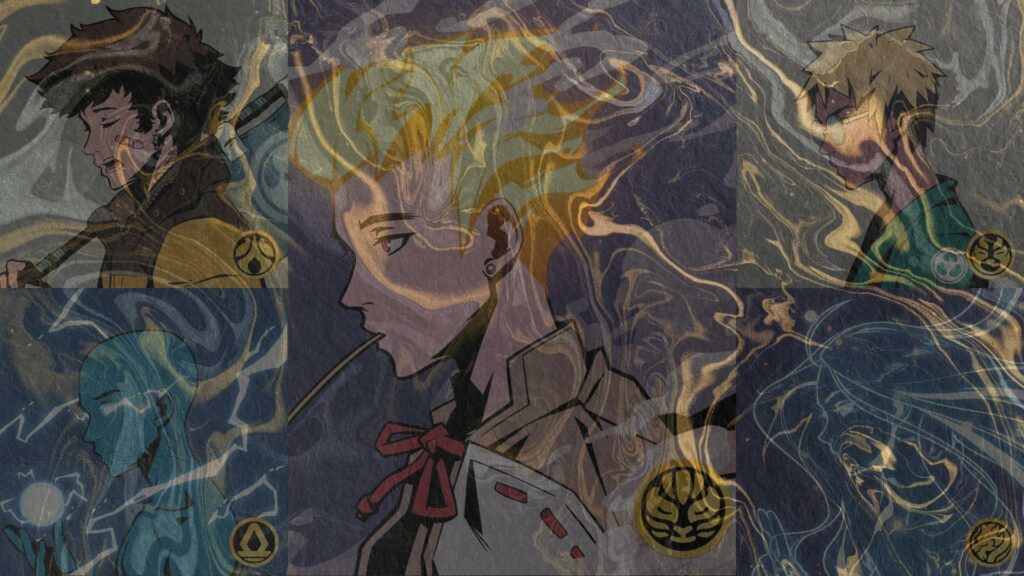 What a day it was for Chiru Labs. In reality, the company behind the skateboard NFTs broke the record for the most expensive skateboard ever sold (in fact, the eight most costly skateboards ever sold).
---
Animoca Brands Backed Gaming Platform Kyō Partners With Immutable X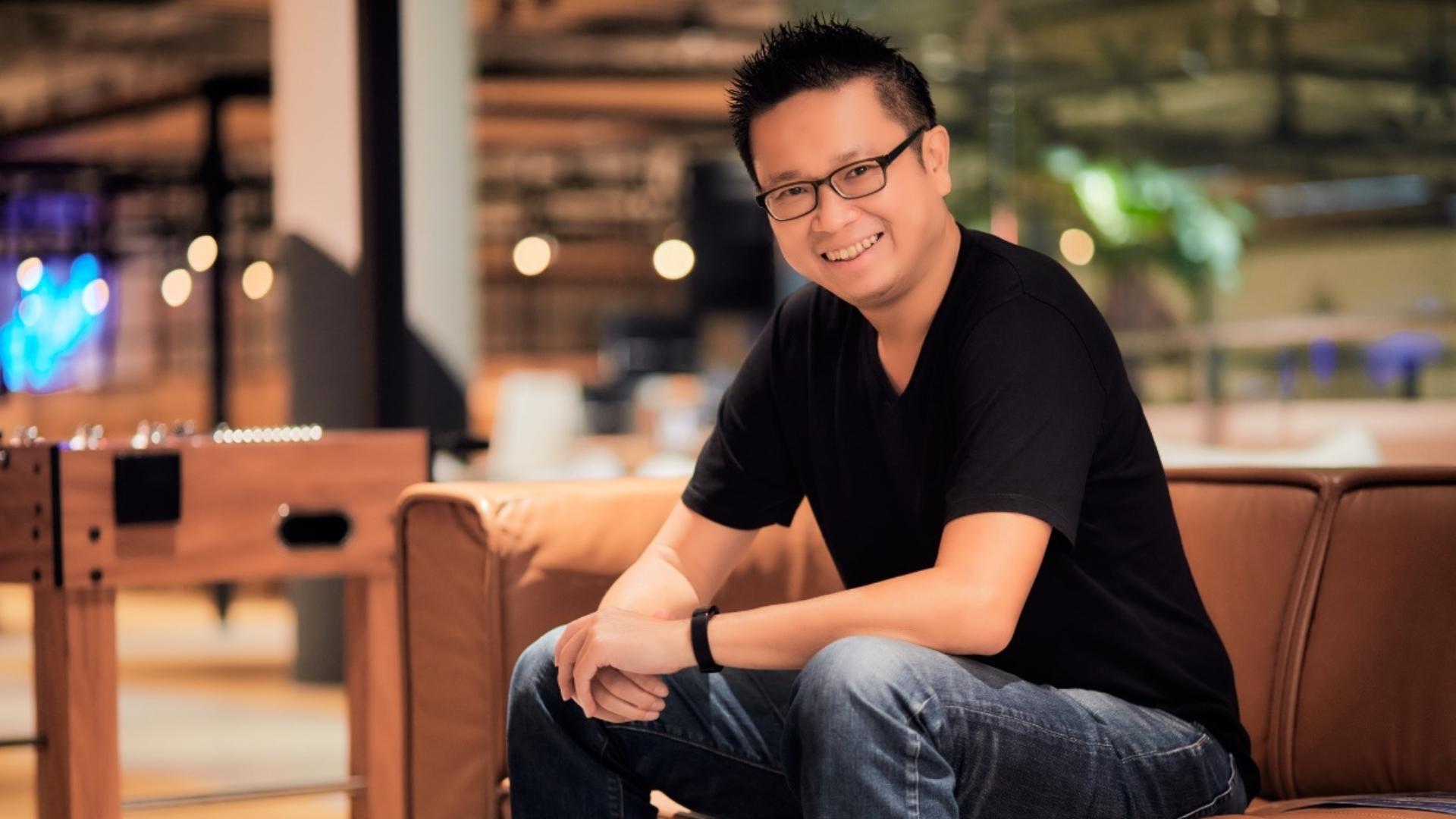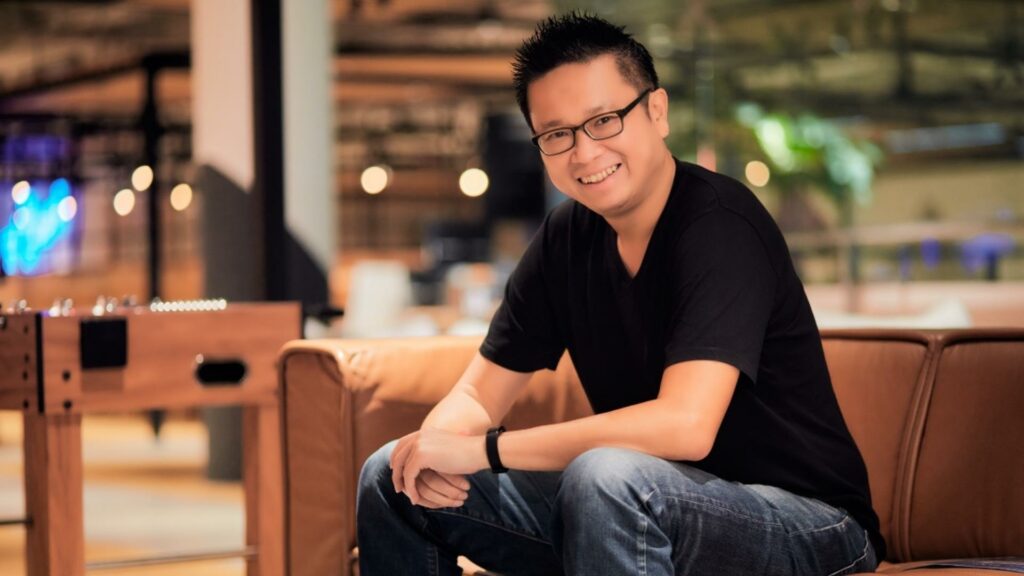 Storms, a gaming startup that builds an inclusive ecosystem for Web3, partnered with Immutable X. This collaboration will bring billions of users worldwide into Web3 using the Kyō game platform.
---
Cryptobots P2E Game Ready To Be Launched!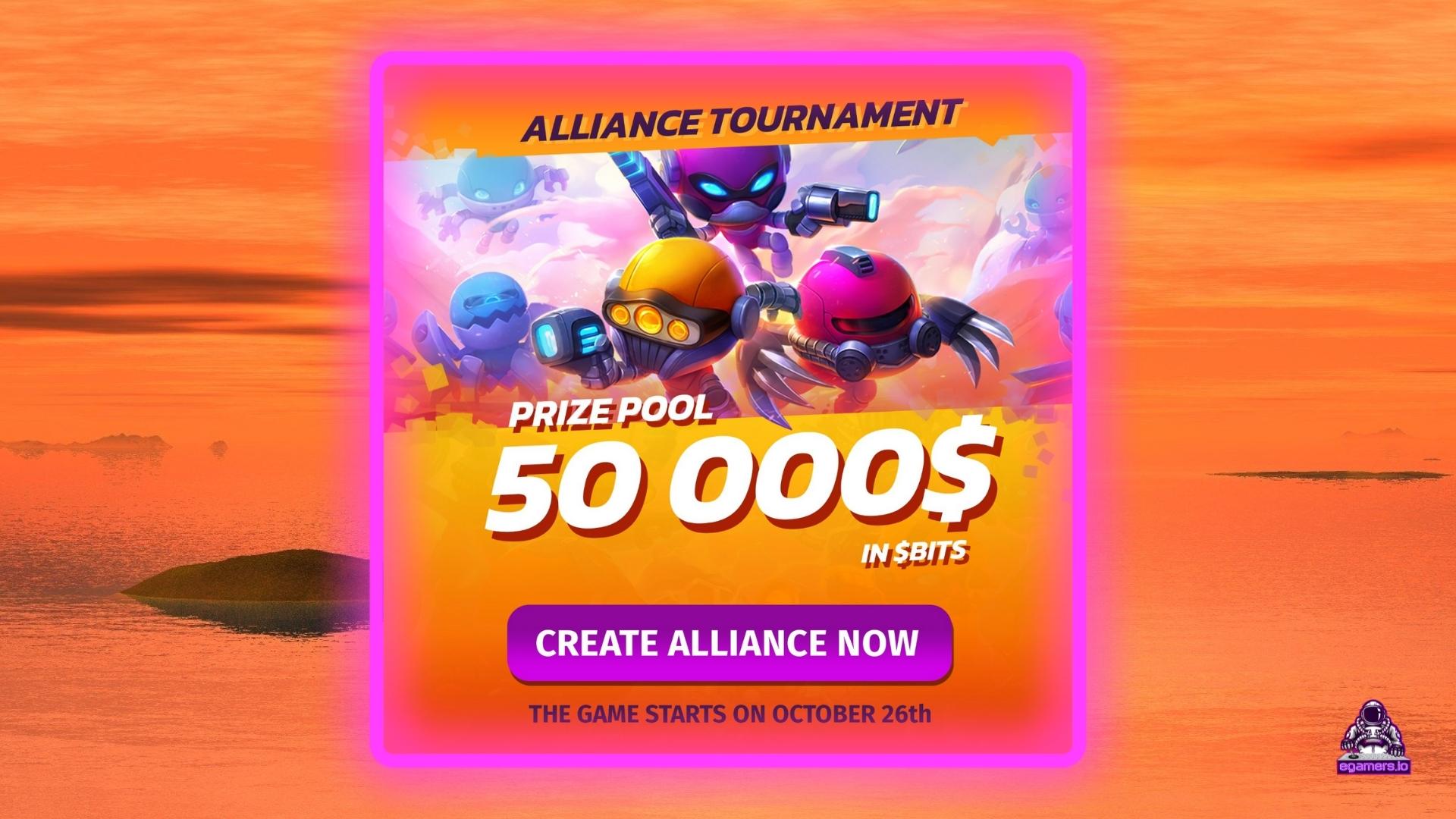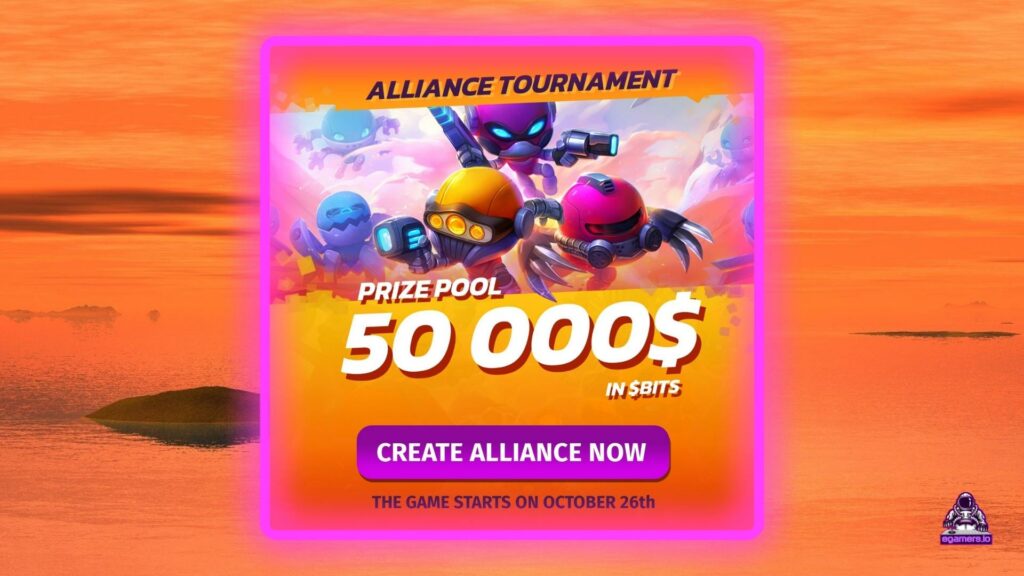 Cryptobots, the first P2E economic-centered game, launched today, October 26th, with only early-access community members being able to try the game! 
---
Telegram to Launch 'Definitely Not NFTs" Username Auctions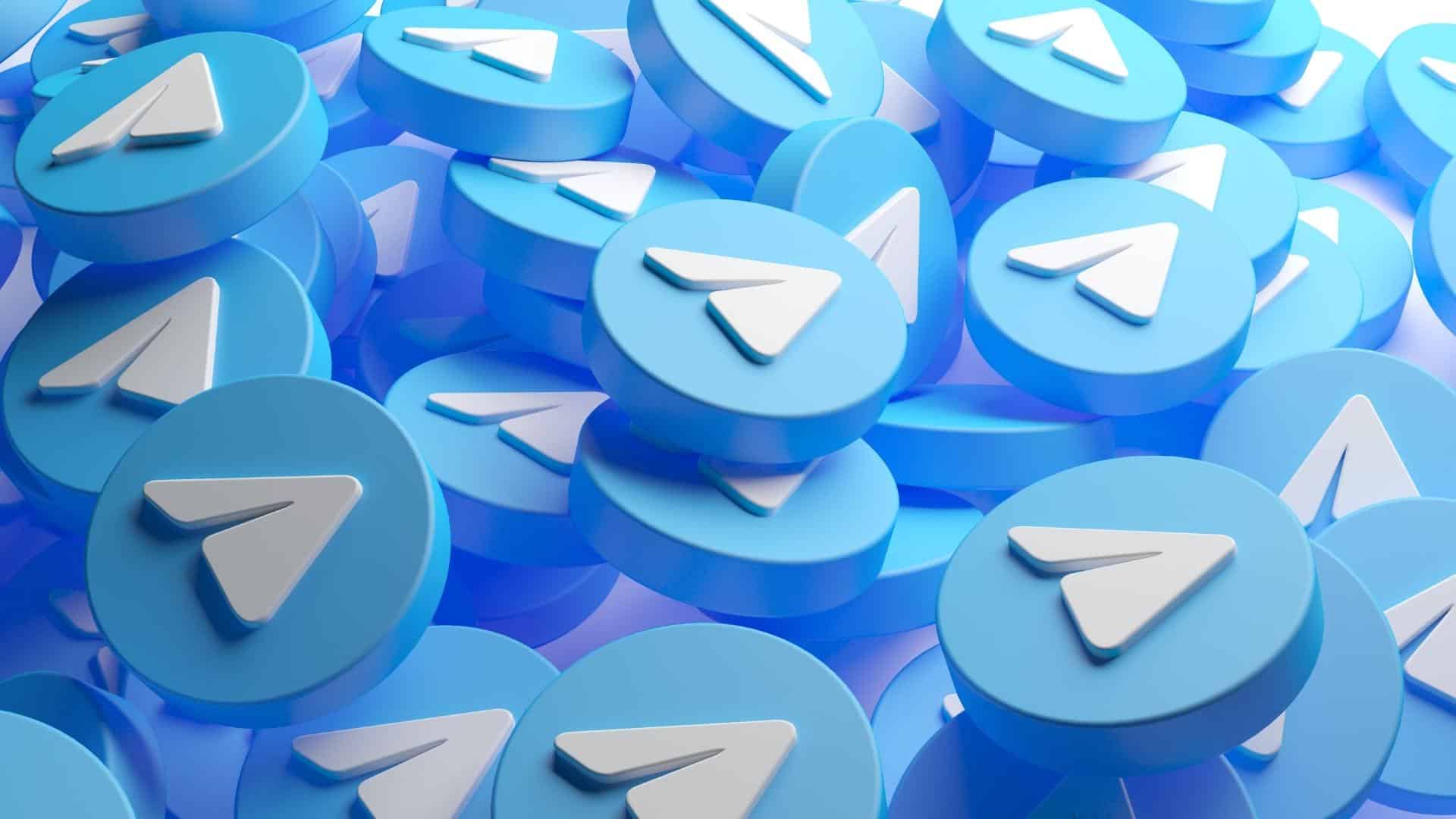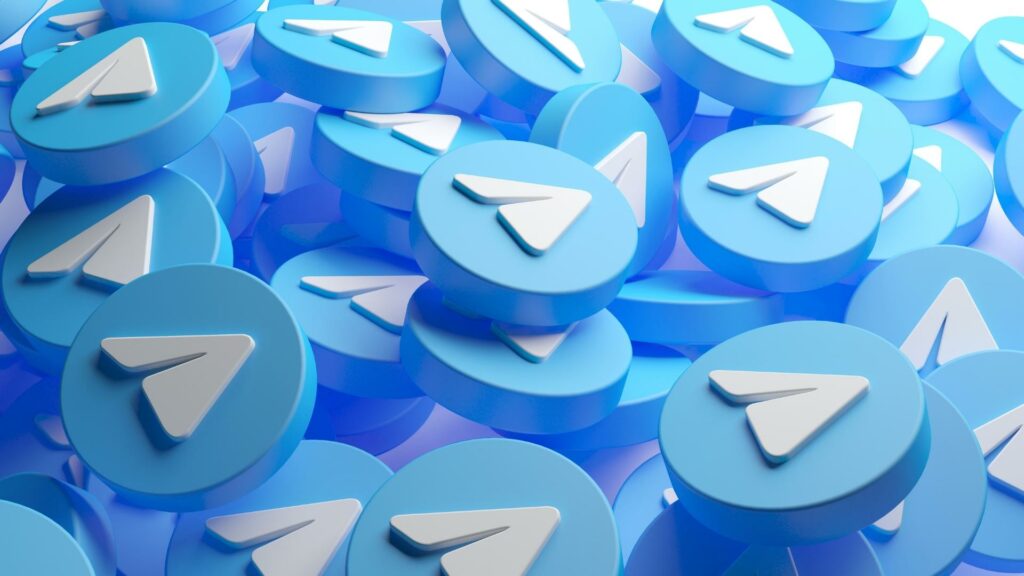 The world-famous messaging platform, Telegram, announced that it will be auctioning blockchain-tied usernames found in a Web3 marketplace of its own.
---
Twitter: Elon Musk Bring Changes and Binance Confirms $500M Investment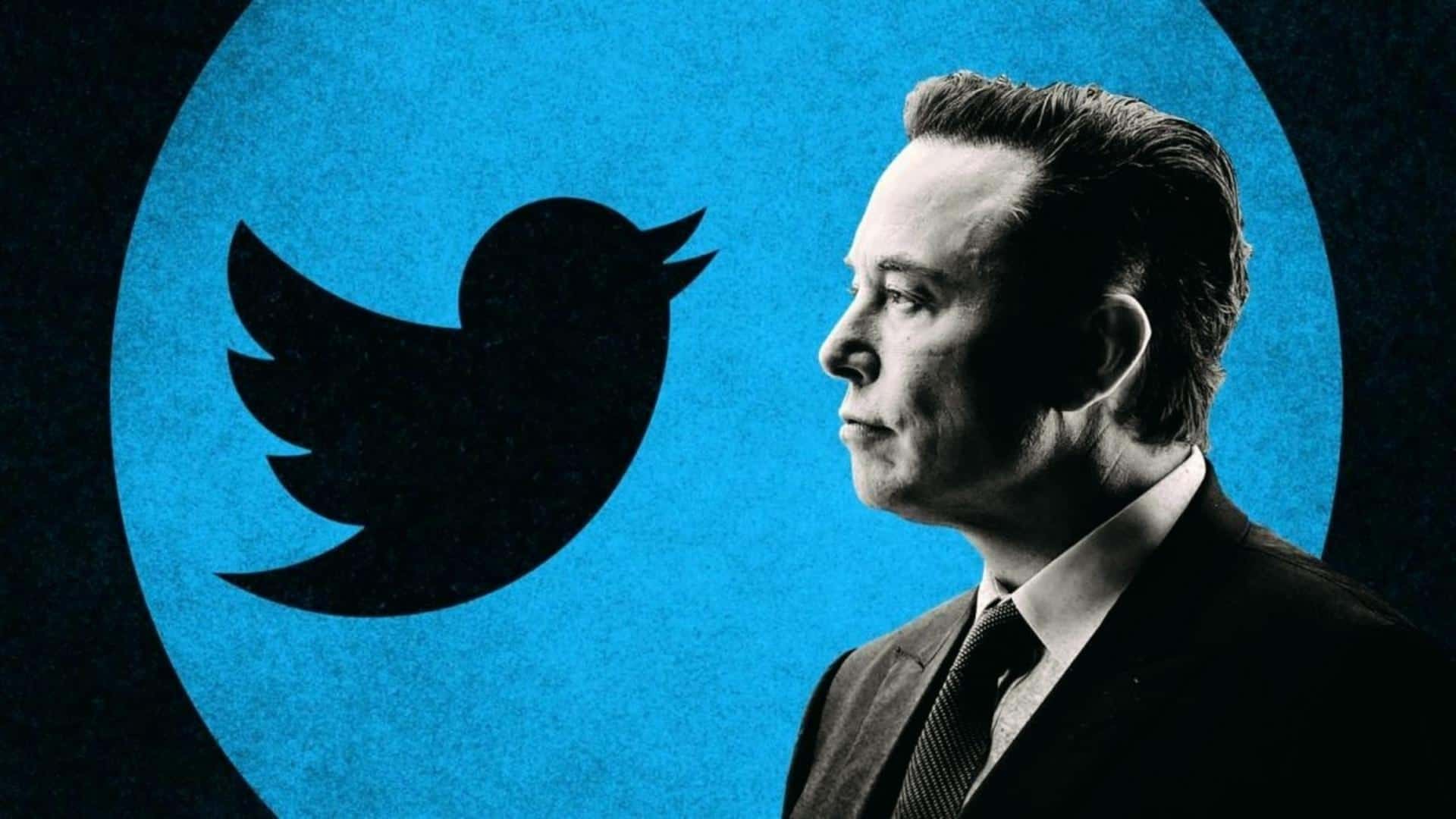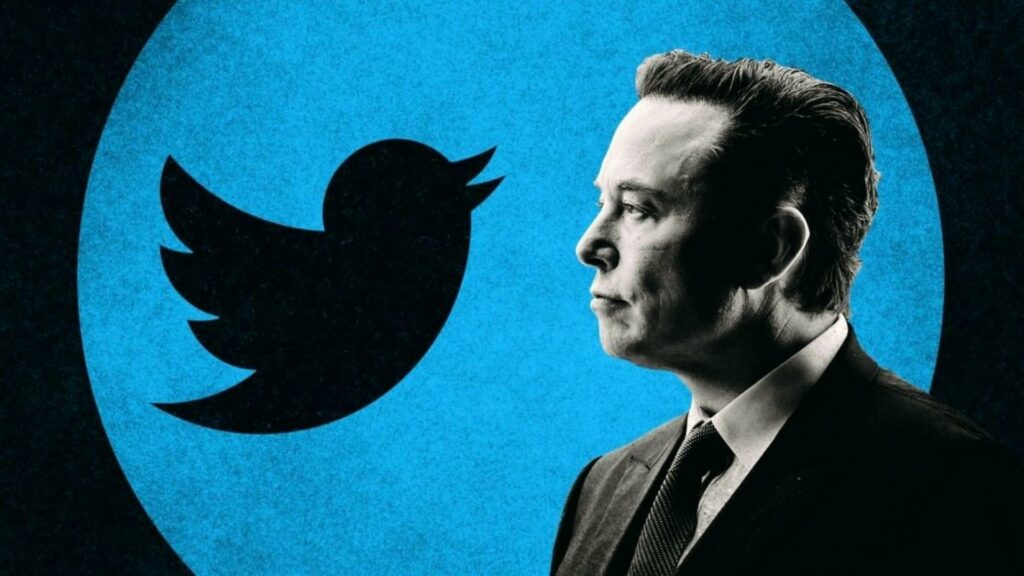 Musk's first move as the new owner of Twitter was remarkable. He reportedly fired some top executives from the directors' board.
---
Oasys Gaming Blockchain Officially Launches Its Mainnet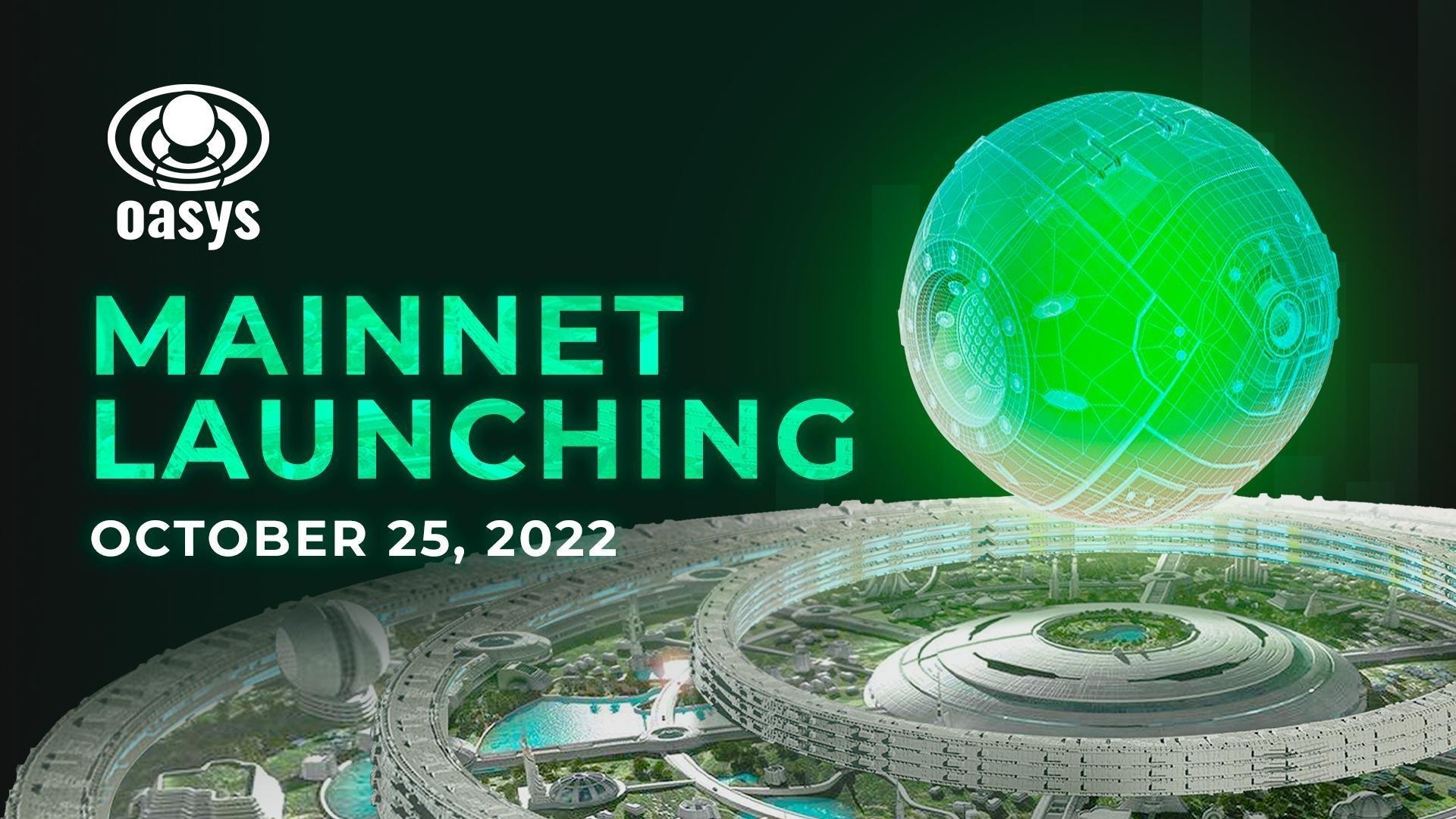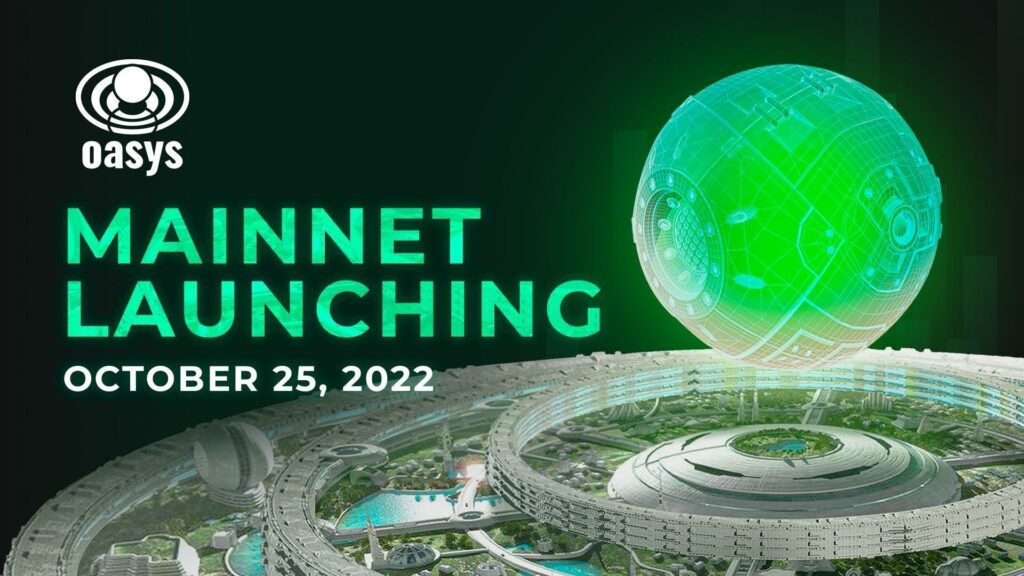 Oasys, an EVM-compatible blockchain designed for gamers by gamers, decided to fully launch its mainnet after one year of extensive partnership-building, ecosystem development, and growth.
---
More News This Week: