Welcome to the BGD #133: NFT & Play To Earn News, May 24-30, 2021.
Welcome to another Blockchain Gaming Digest, your source for weekly news in the blockchain gaming industry.
A lot of things took place this week. Including Sales from Ember Sword, Guild of Guardians, and Sandbox, all sales had a few problems with Ember Sword to be a total mess. This is quite normal though for NFT sales, the demand managed to break Polygon's RPC and other third-party services. Ember Sword announced the next sale would continue to have a 50% discount to make up for the users.
This week's most-played games in terms of users are:
Allien Worlds with 327k users.
Upland with 64k
R-Planet with 36k.
For more games, visit our Blockchain Games List.
When it comes to volume:
MOBOX: NFT Farmer on Binance Smart Chain sits in first place with $7.53 million.
Axie Infinity follows with $6.30 million.
Guild of Guardians comes third with 2.07 million.
Keep in mind we don't currently track Ember Sword data.
For more stats, visit our Dapps Live Rankings.
Tweet of the Week
Maxim, CEO of Enjin, said in 2017, Enjin Birthed NFTs, now in 2021, the second is coming. Multi-platform NFTs? Jumpnet is close.
GameStop Joins The NFT Industry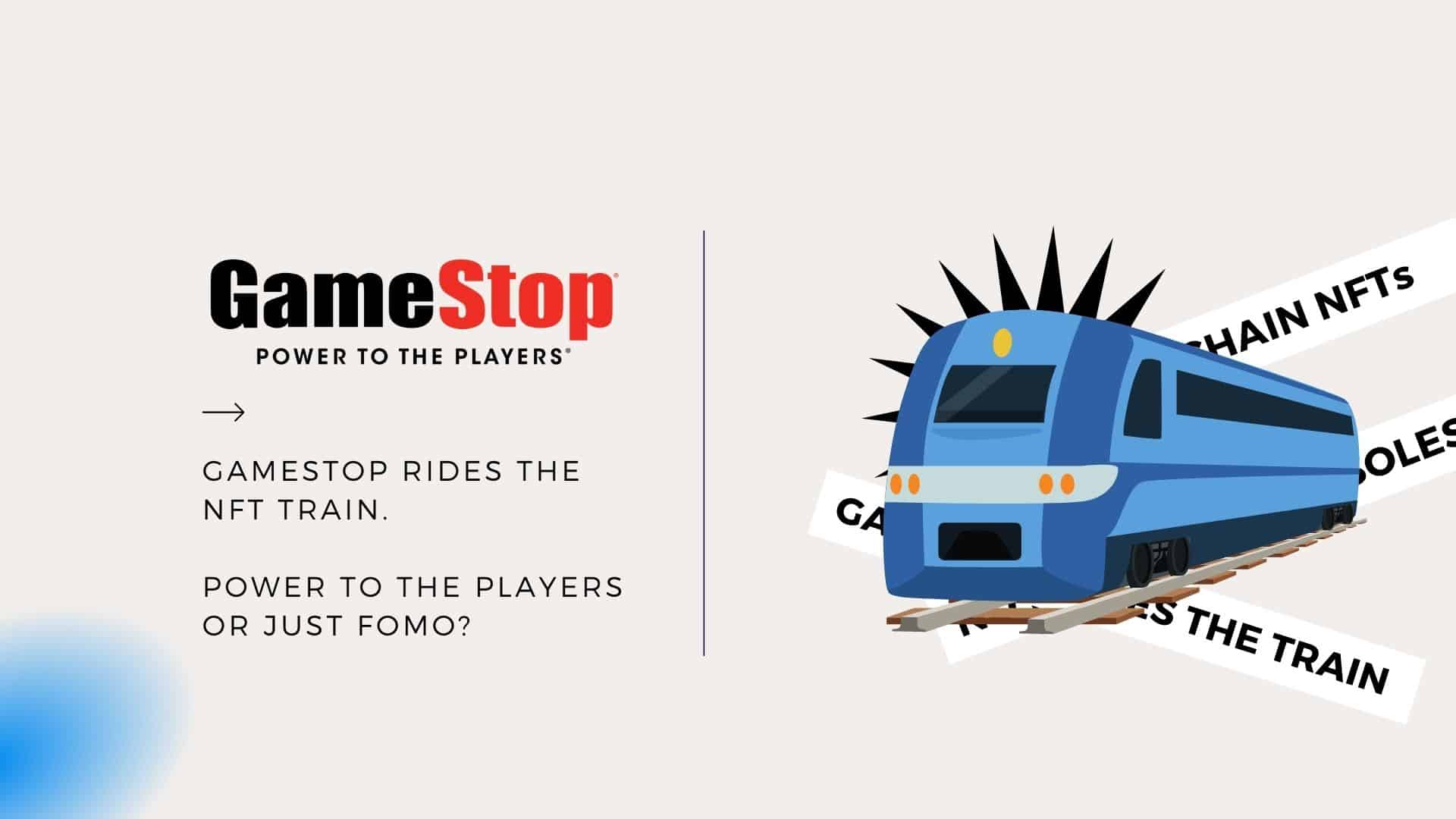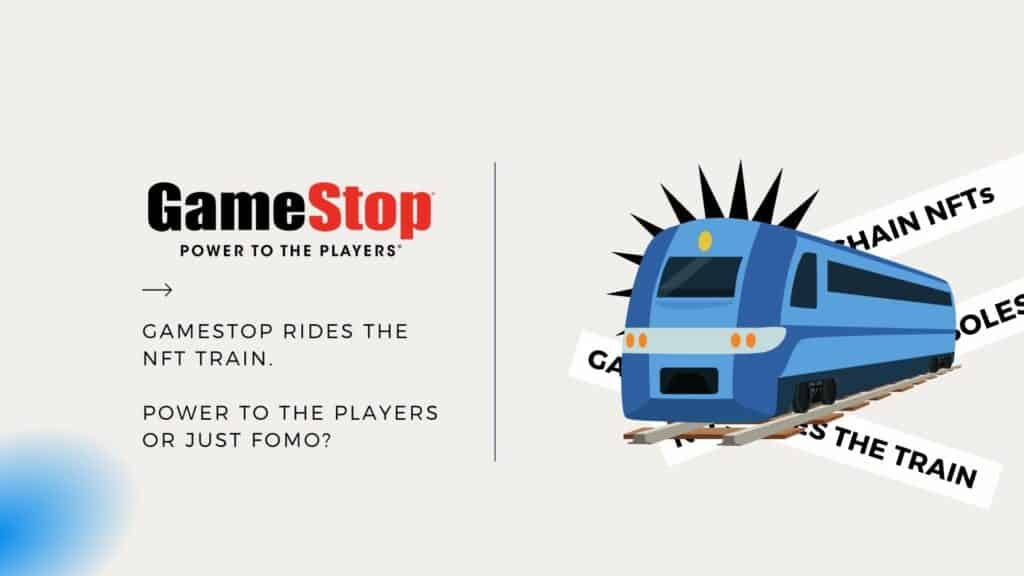 The popular video games retail company GameStop hires engineers, designers, gamers, marketers, and community leaders to form an NFT developing team. At the moment, there is no additional information about what GameStop plans to do in the NFT space.
Enjin Airdrops 50,000 Tokens to Demonstrate Beam QR Marketing Tool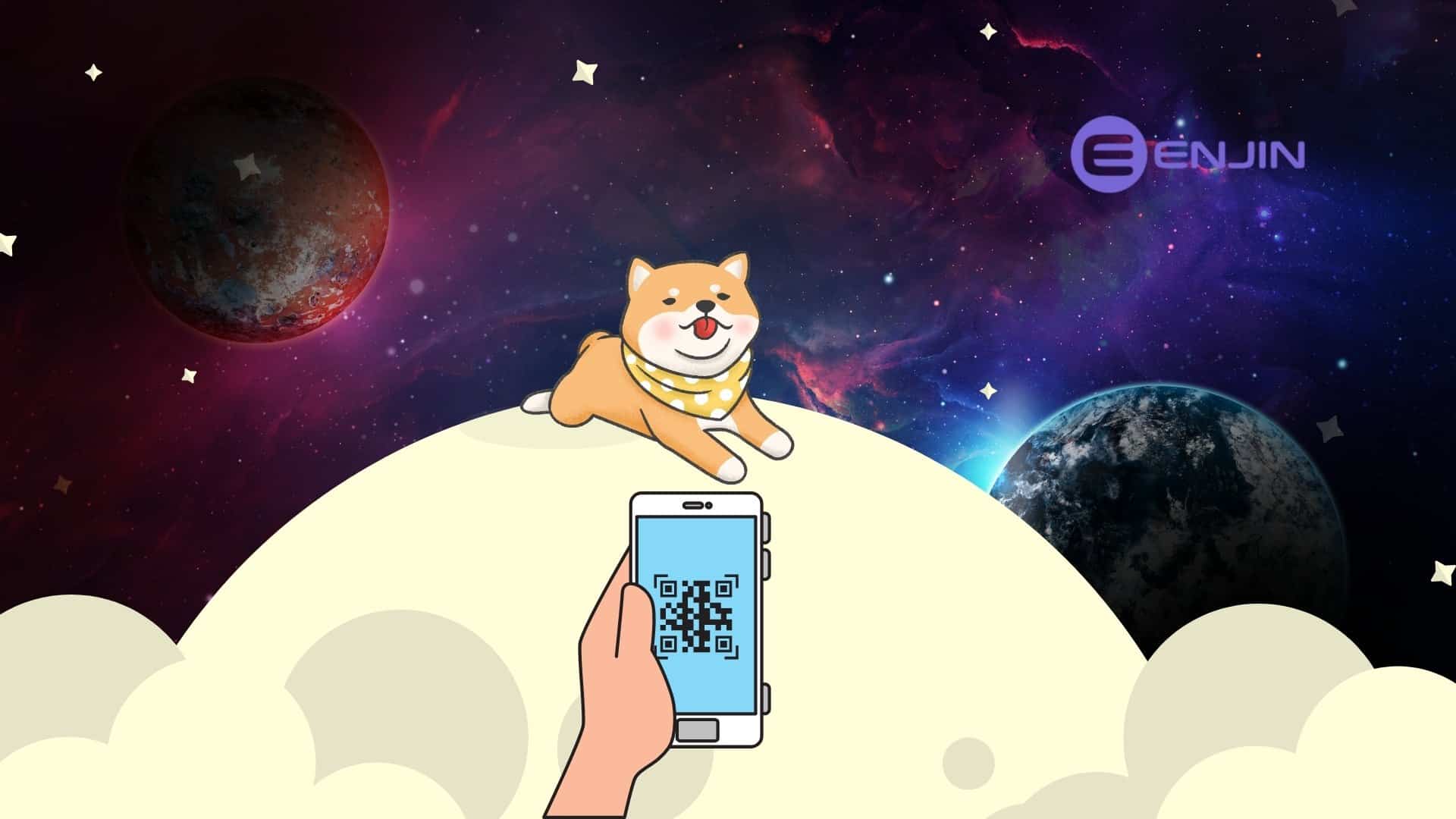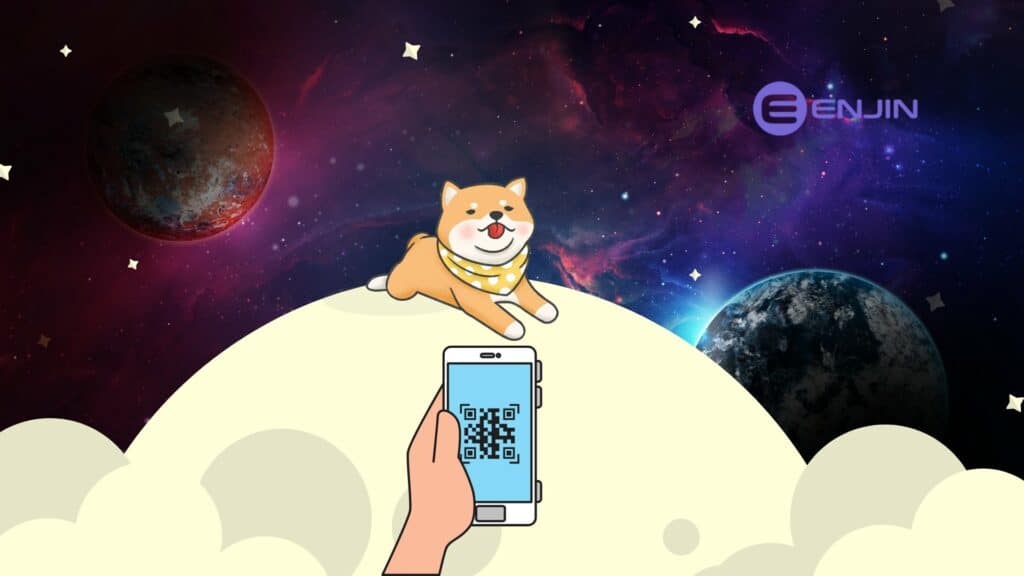 The "MyFirstNFT" marketing campaign airdropped 50,000 unique ERC-1155 Artwork NFTs on Jumpnet with QR codes using the Beam service. The campaign resulted in 37,000 new wallet downloads within 48 hours.
Vulcan Forged News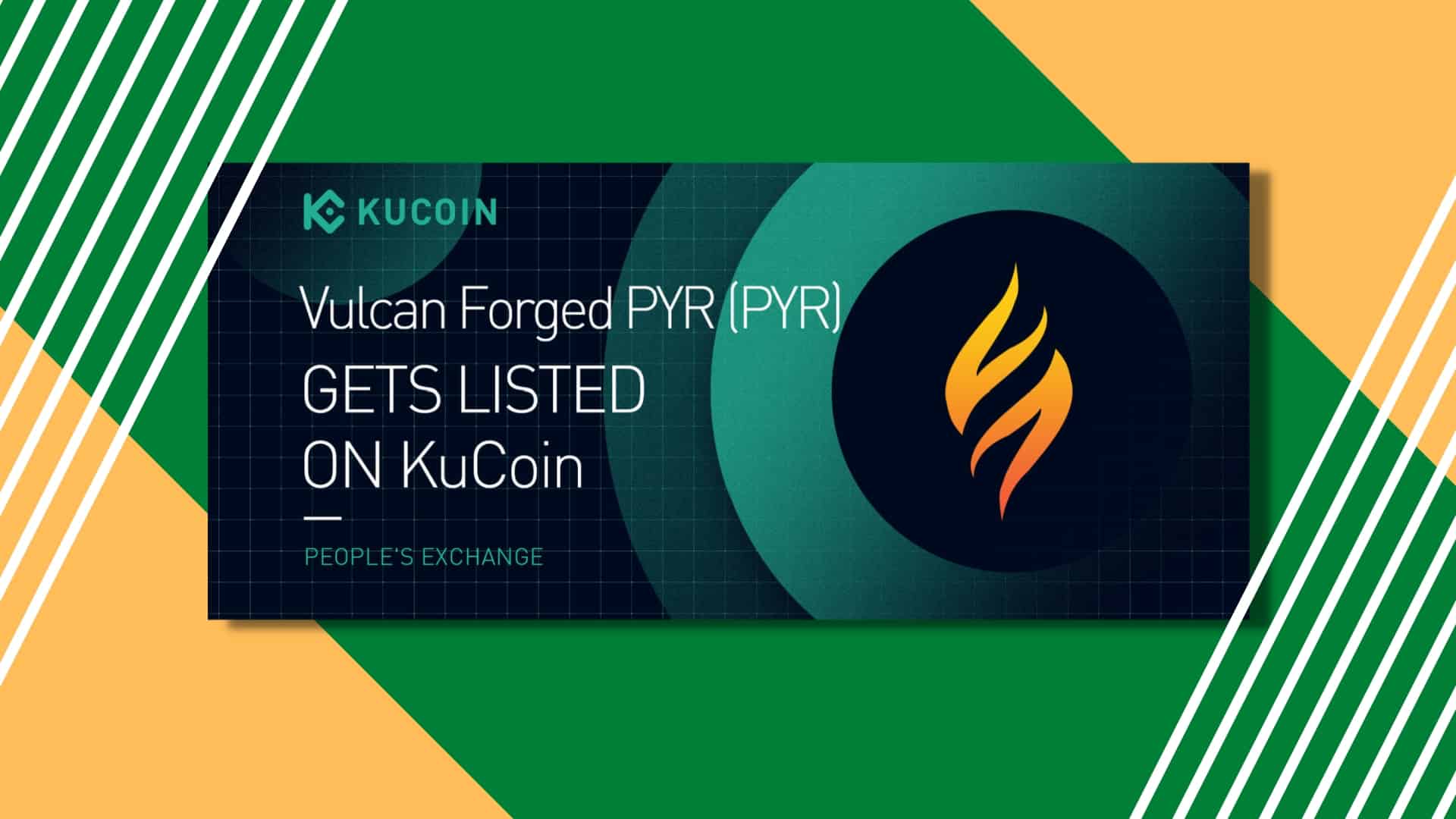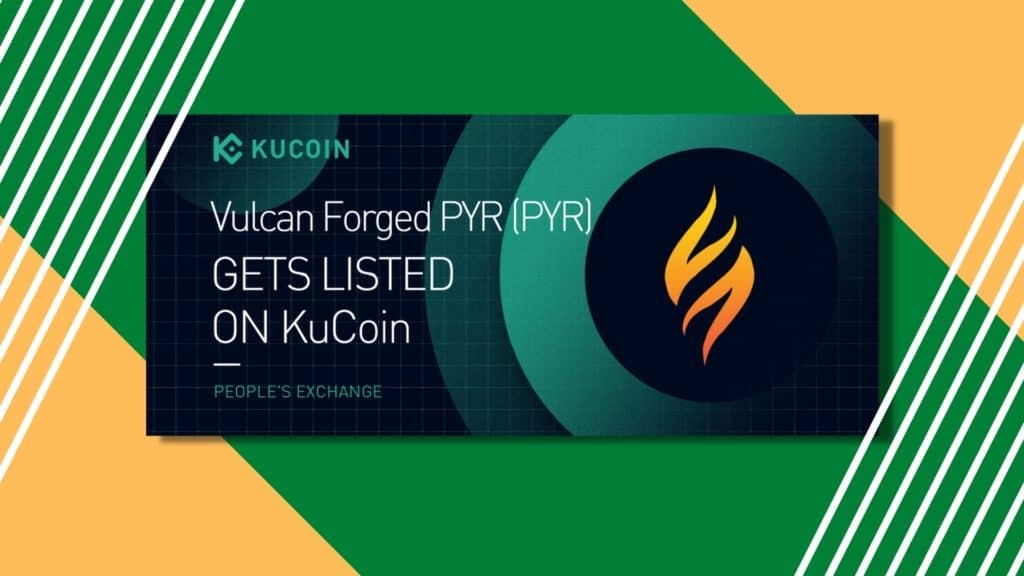 A lot of news this week from the Vulcan Forged ecosystem.
KuCoin Lists Vulcan Forged PYR
The native token of the Vulcan Forged ecosystem PYR is now available for trading on the KuCoin cryptocurrency exchange.
Vulcan Game Launchpad: $40k Development Grant For 50 Teams.
Vulcan Forged launched the Vulcan Game Launchpad, where fifty teams and companies will have access to support, marketing, and $40,000 in development grant.
Incarnate – The Newest Vulcan Forged Game
Incarnate is an upcoming 3D board strategy game for PC and mobile featuring real-time PvP Battles, Campaigns, and Guild Wars.
In addition, Vulcan Poker will launch on June 10,
Splinterlands to Launch SPS Token on Binance Smart Chain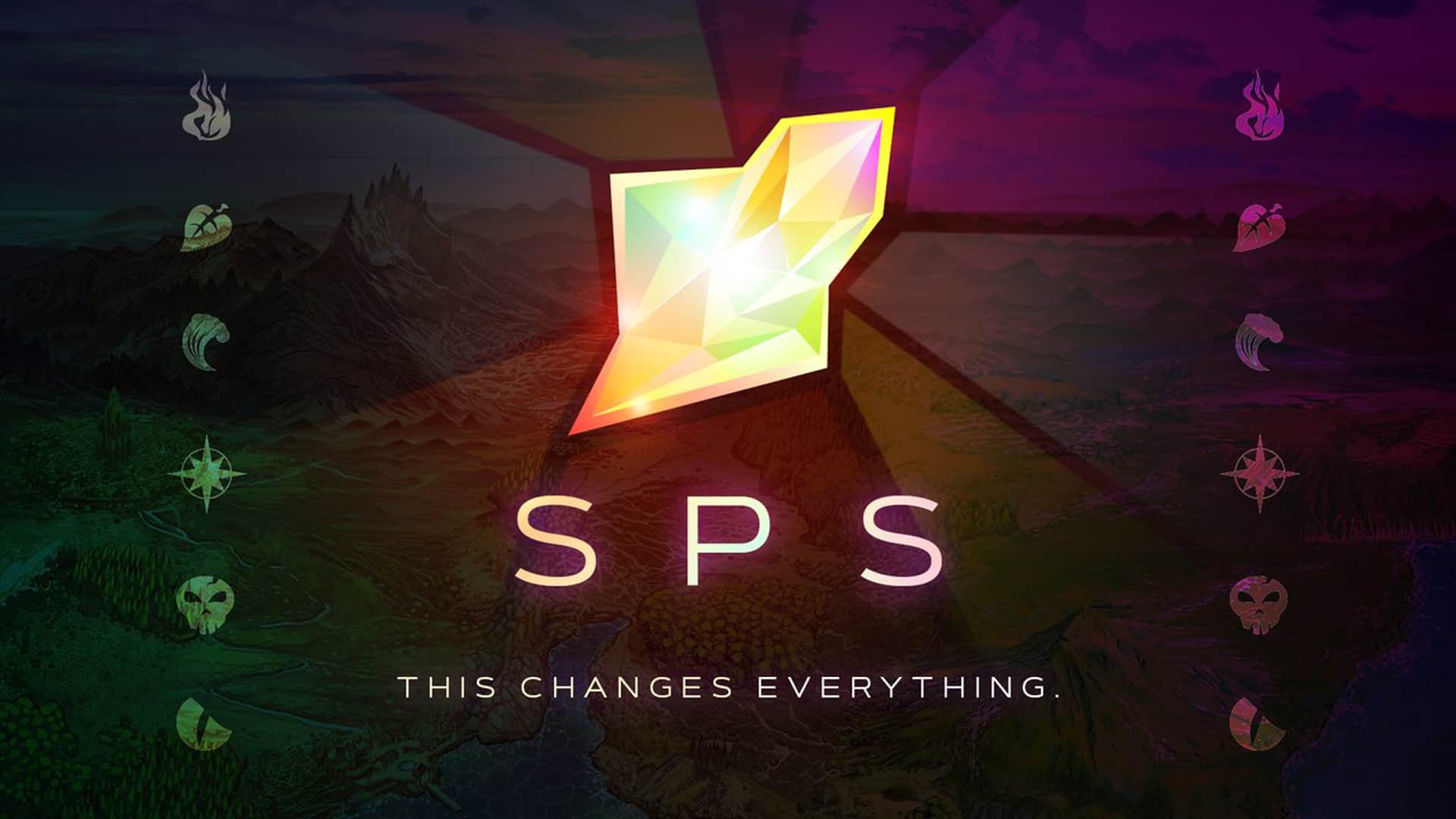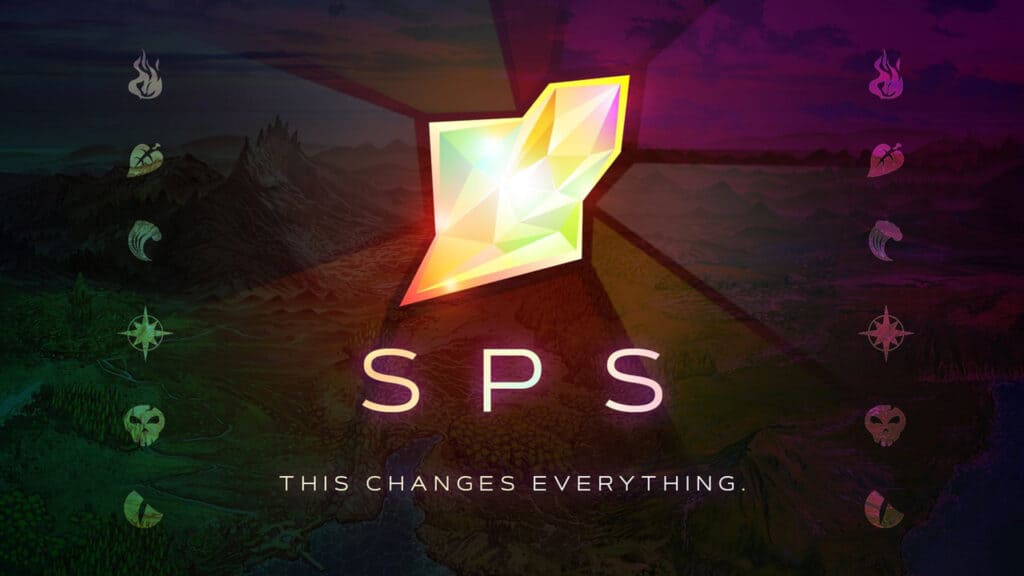 SPS token brings to Splinterlands more play to earn rewards, voting Governance rights, and a DeFi staking mechanism.
MyMetaverse: An Eco-Friendly Gaming Platform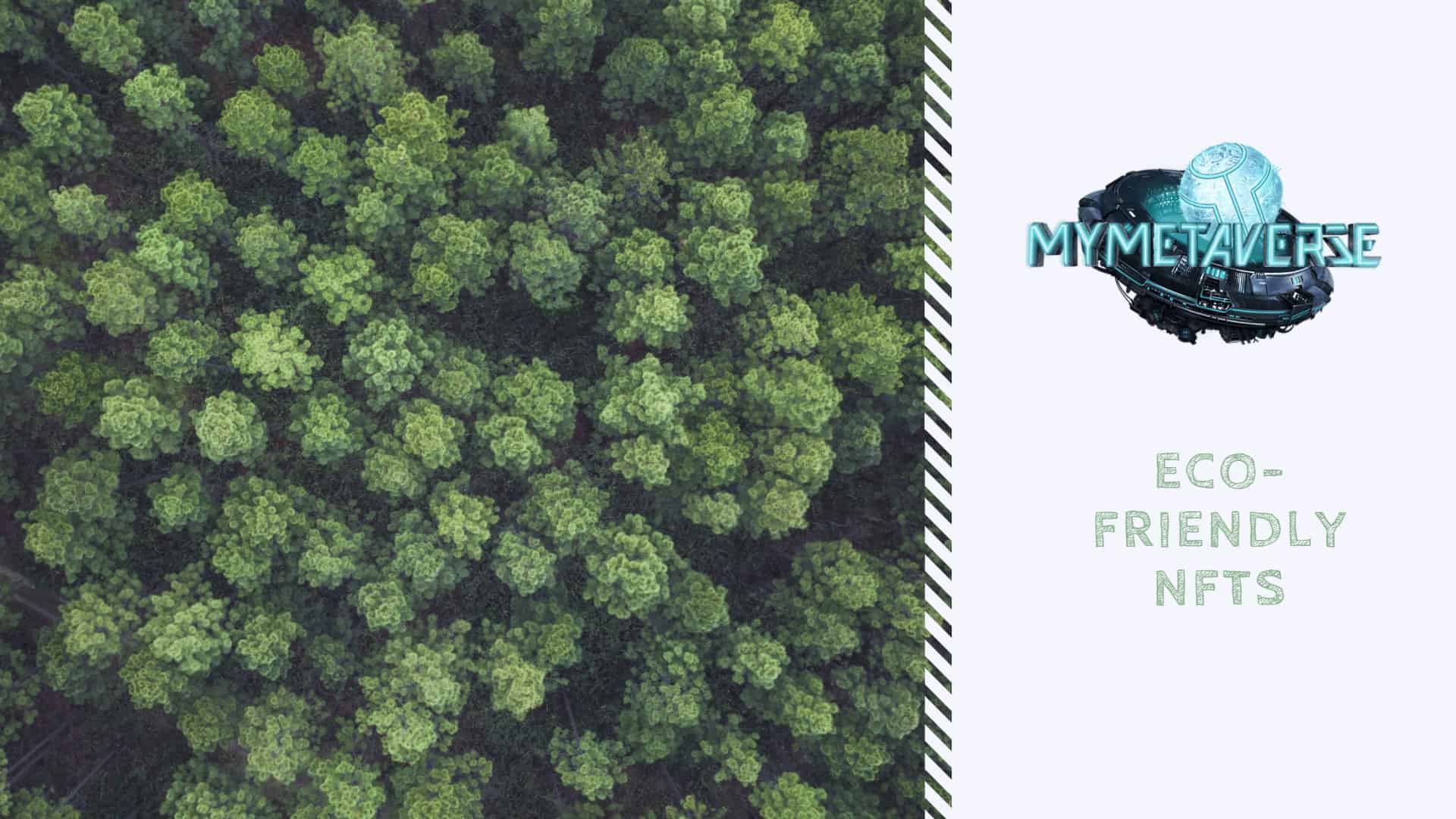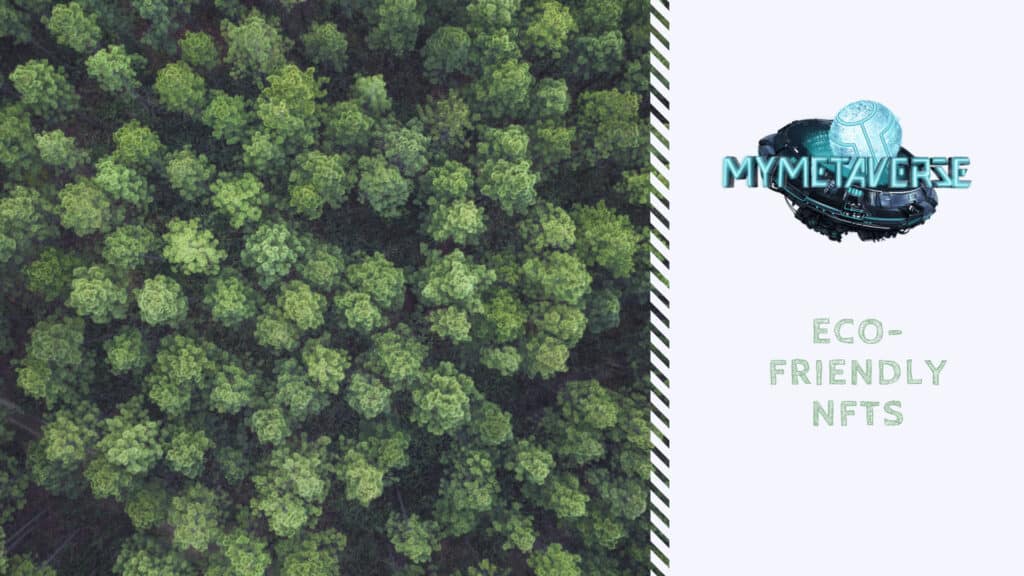 The Enjin-based platform, MyMetaverse announced they managed to reduce their carbon footprint by four times, paving the way for other NFT projects to follow for a better environment.
Crop Bytes to Launch CBX Token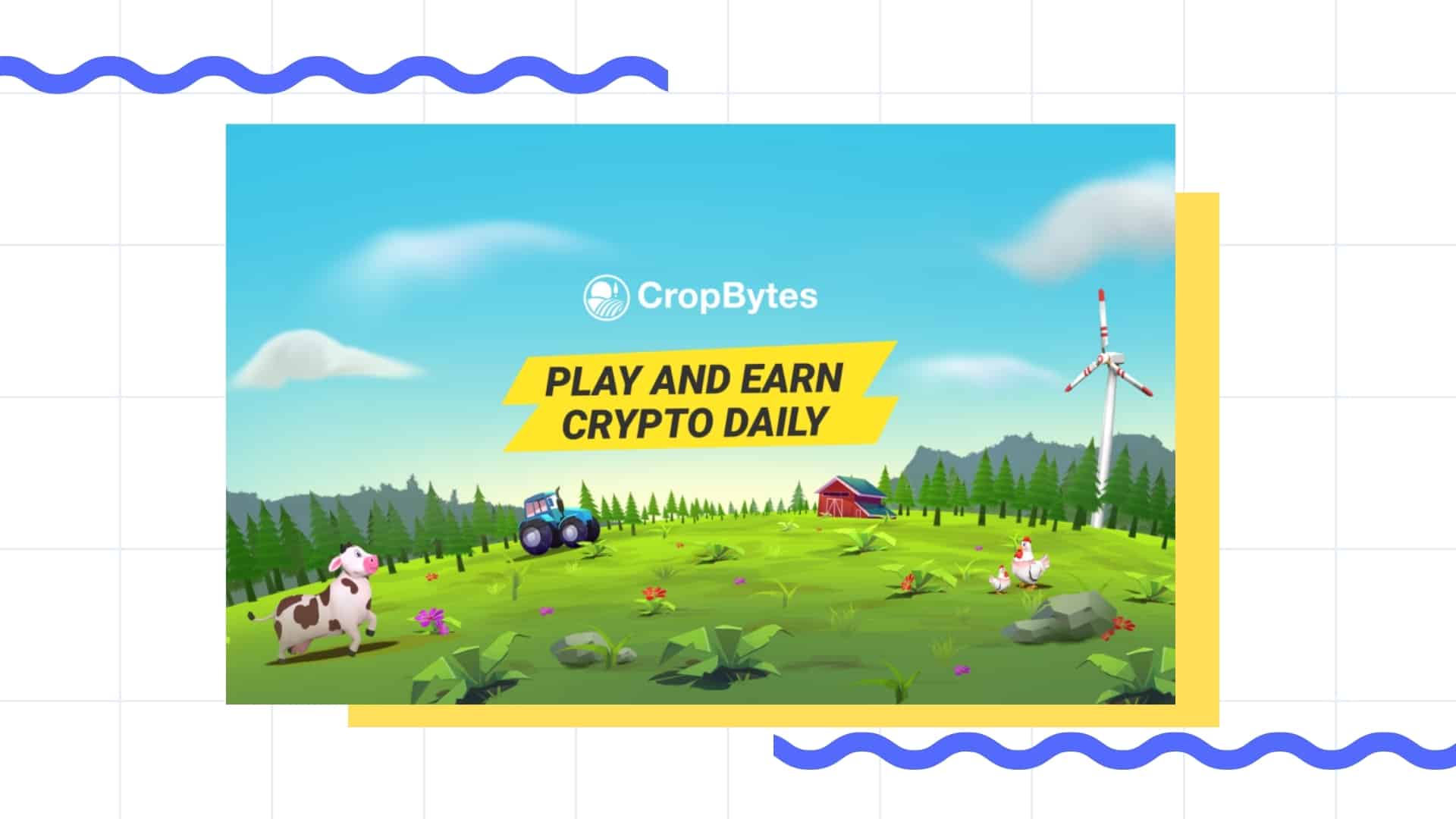 The Farming simulation Tron-based game CropBytes announced the launch of the CBX token and an upcoming public sale.
Farsite Economics: A Sustainable Revenue Model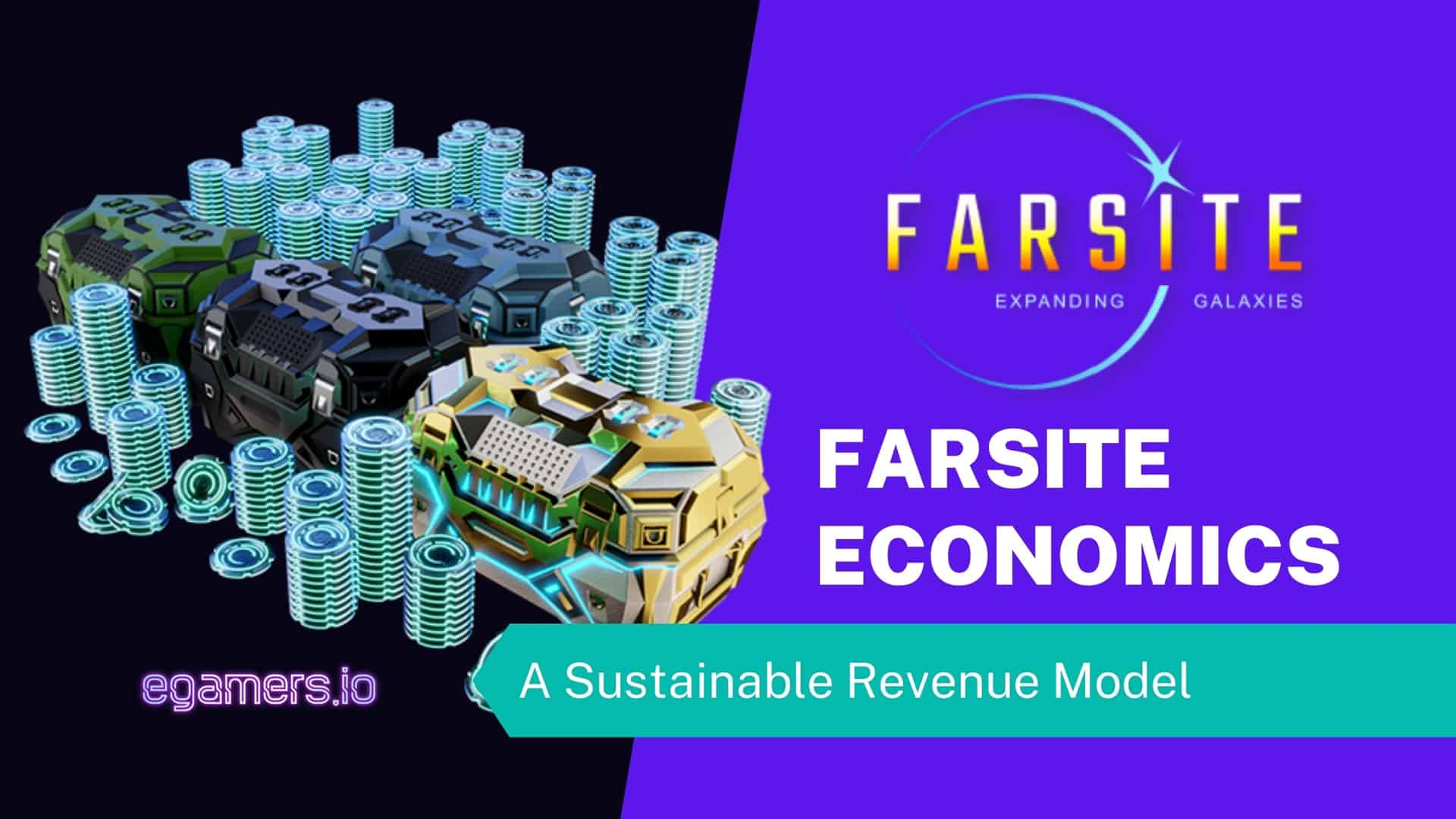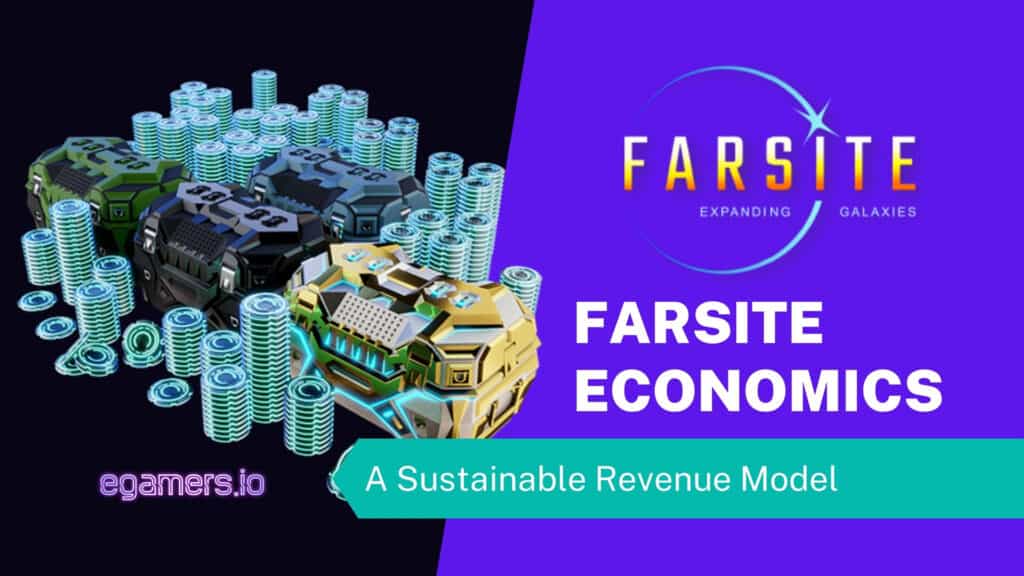 Pre-order in Farsite begins tomorrow, and there are still free in-game assets to claim. This week, we took a deep dive into Farsite economics, learn everything you need to know.
Blankos Block Party: Exciting New Update
Blankos will launch an update on June 2 to add play to earn mechanics, new skills, new customization features, a new leveling system, and more.
Gary Vee: 98-99% of NFTs Are Not Good Investment
The popular Entrepreneur had some valid points in the recent Coinbase interview. Do you think he's right? Read the article below.
Blockchain Game Alliance Adds Two New Members
The Blockchain Game Alliance is growing with the addition of the fantasy world Ethermore and the NFT platform dotmoovs this week.
Animoca Brands and Hedera announce Helix Warp and NFT-based football game.
Animoca Brands to launch the first Football game on the Hedera decentralized public network featuring NFTs backed by HBAR tokens.
Kingdom Karnage is Introducing 3 New Characters
Kingdom Karnage is Introducing 3 New Characters called "Dynamic Cards." These cards come with a limited supply. Their rarity and level change each month, and they level up the more cards are sold.
NBA Top Shot Reaches 1 Million Users
NBA Top Shot online NFT marketplace reaches 1 million users and has generated $700 million in sales in a short period of fewer than 12 months.
Award-Winning Game "The Gardens Between" Launched on Pavilion
The Gardens Between game won 12 awards on various platforms, including Apple and Google Play Store, launched on Pavilion.
Pavillion is an online platform that stores assets from other gaming platforms as NFTs using the Phantasma Chain blockchain network.
Ember Sword Land Sale
Ember Sword, despite the various problems that occurred during the sale, managed to sell out everything. The next sale will continue having a 50% discount.
Tibles Marketplace Raise $1.14 Million In Funding Round Led By Dapper Labs
Through a fundraiser organized by Dapper Labs, Tibles marketplace raised 1.14 million to continue development. Tibles Marketplace will only allow users to trade NFTs directly without using crypto or cash.
Thank you for reading our BGD #133: NFT & Play To Earn News, May 24-30, 2021.